Special offer: $50 savings on new hosting through July 20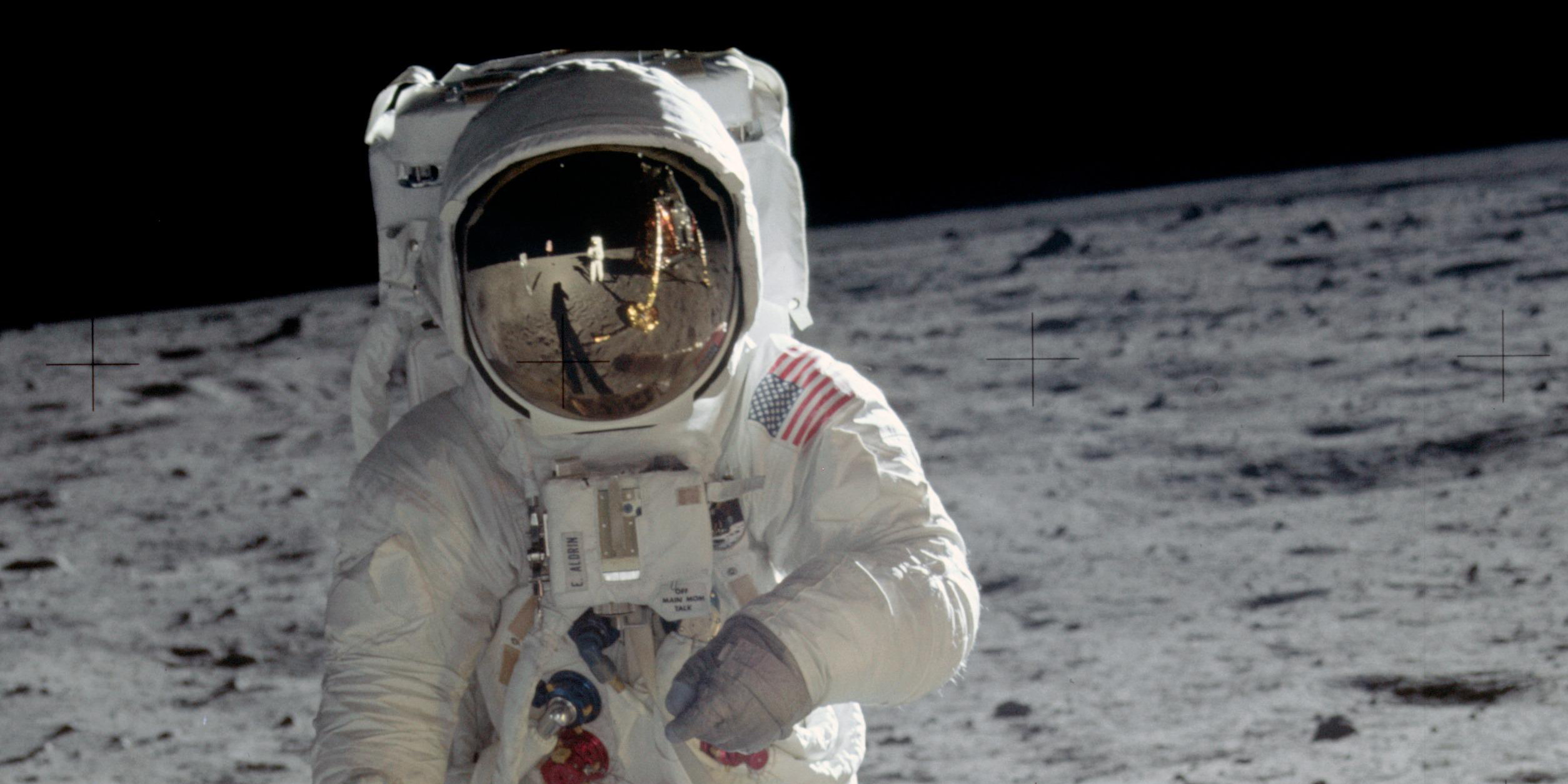 50 years ago this month, humans walked on the Moon. To celebrate that anniversary, we have a special offer for new customers: sign up now and save $50. This still includes free domain name registration, and still has no setup fees.
This offer expires July 20, and is for new customers only — so sign up now if you're in the market for hosting service.
By the way, this plan is still eligible for our Referral Rewards program (you'll get 33% of what the new customer pays during the first year). So if you have friends who need hosting service, let 'em know about this offer.
How does it work?
We give you a $5 discount each month for the first ten months you have hosting service with us. For example, you can get ten months of our Basic Hosting plan for only $4.95 per month instead of $9.95.
After ten months, our regular price will apply. On our Basic hosting plan, for example, that would be $9.95 per month for annual prepayment, or $10.95 billed monthly.
What if I pay annually?
If you prepay for a year's service, you'll be charged $50 less than the regular price, giving you the same 10 months of $5 savings. You'll be charged the regular price to renew next year, assuming you don't cancel your service before then.
What if I want to transfer my site elsewhere after 10 months?
We think you'll like our service enough to stick with us, but you can certainly transfer your site and domain name elsewhere after the discount expires, with no penalties or extra fees.
Any other restrictions?
This limited time offer is available only until 7:56:15 PM Pacific Time on July 20, 2019.
Because this promotion is a "loss leader" designed to attract new accounts to our service, it's available only for new customers who have not previously used our hosting service. We're sorry, but current accounts are not eligible.